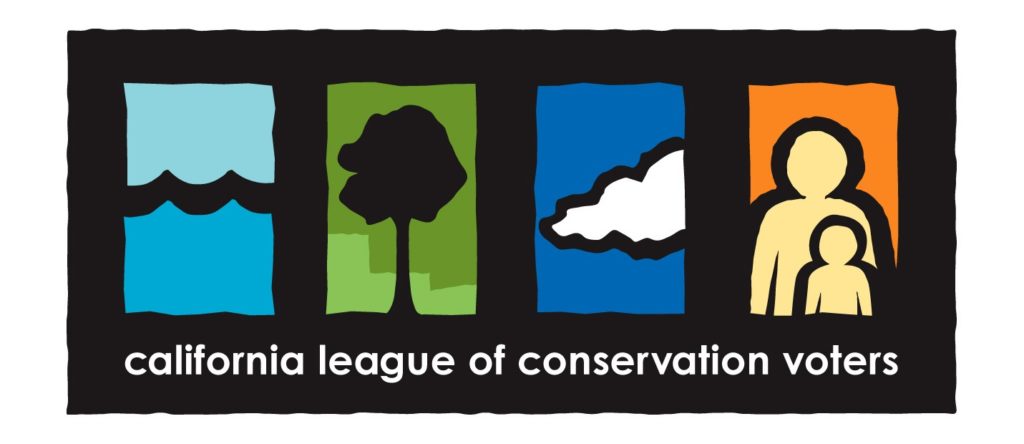 (Rancho Cucamonga, CA) – The California League of Conservation Voters (CLCV) has officially endorsed County Supervisor James Ramos for State Assembly.
"As a County Supervisor, James Ramos has a strong record of protecting the environment and standing up for our desert monuments while finding the balance to create green jobs," said James Johnson, CLCV Political Director. "The California League of Conservation Voters support Supervisor Ramos for State Assembly and look forward to his leadership in Sacramento."
CLCV joins a wide array of community organizations in support of Supervisor Ramos in his bid for State Assembly.
"I am proud to have the support of the CLCV and look forward to working with them in the future." said Supervisor Ramos.
Ramos, a Democrat, has served as a Supervisor of San Bernardino County since 2012. In 2015, he was unanimously elected by his colleagues to serve as Board Chairman. Ramos was the first Native American to be elected to the Board of Supervisors, as well as to the San Bernardino Community College Board of Trustees, on which he served from 2005-12.
James and his wife of 28 years, Terri, are the proud parents of four children and have three grandchildren. To learn more about the Ramos campaign visit the website at www.jamesramos.org
Latest Political Notes on Assembly District 40
Assembly District 40 includes the cities of San Bernardino, Redlands, Highland, Loma Linda and Rancho Cucamonga. It will be one of the top targeted Assembly seats in 2018. Supervisor Ramos currently represents over half of the Assembly District.