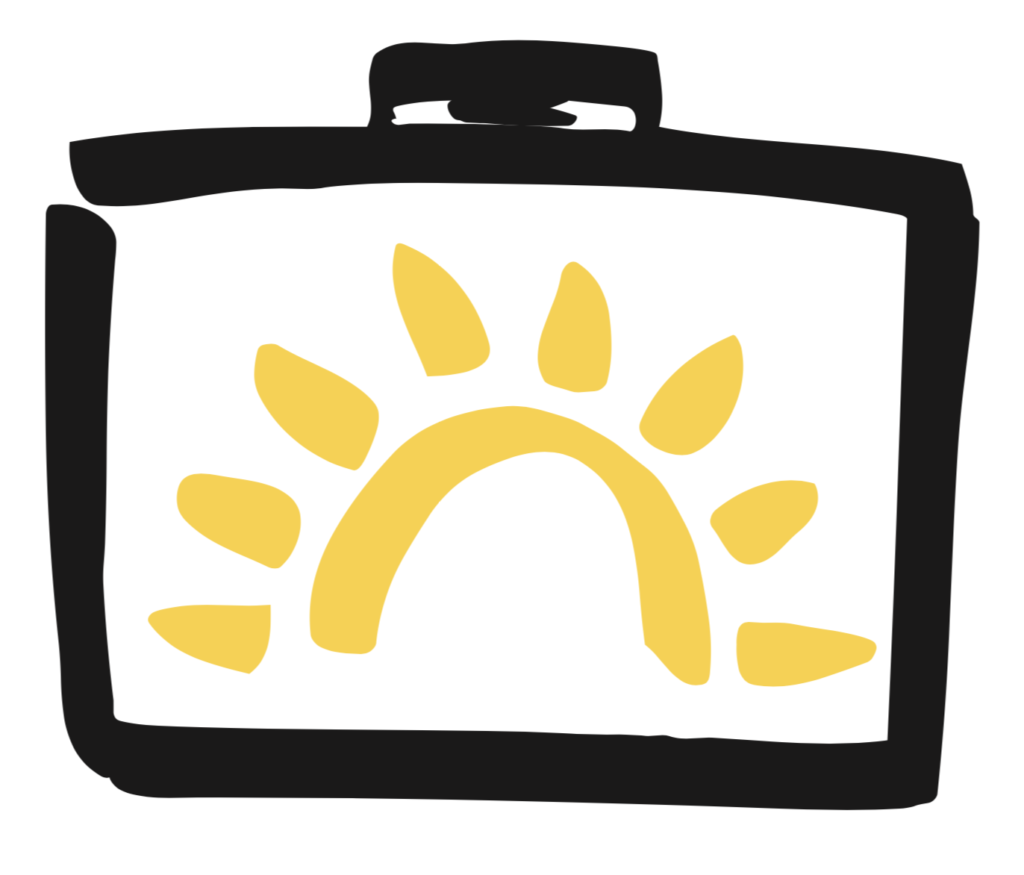 (Rancho Cucamonga, CA) – The California Small Business Association has officially endorsed County Supervisor James Ramos for State Assembly.
"California Small Business Assn. is pleased to endorse Supervisor James Ramos for State Assembly," said President Betty Jo Toccoli.  "His experience as a small business owner and elected leader in San Bernardino will serve him well in the State Assembly."
James Ramos is a small business owner and the former Chair of the San Manual Band of Mission Indians.
"Creating good jobs in the Inland Empire has always been a top priority for me and will continue to be my focus in the Assembly," said Supervisor Ramos.
Ramos, a Democrat, has served as a Supervisor of San Bernardino County since 2012. In 2015, he was unanimously elected by his colleagues to serve as Board Chairman. Ramos was the first Native American to be elected to the Board of Supervisors, as well as to the San Bernardino Community College Board of Trustees, on which he served from 2005-12.
James and his wife of 28 years, Terri, are the proud parents of four children and have three grandchildren. To learn more about the Ramos campaign visit the website at www.jamesramos.org
Latest Political Notes on Assembly District 40
Assembly District 40 includes the cities of San Bernardino, Redlands, Highland, Loma Linda and Rancho Cucamonga. It will be one of the top targeted Assembly seats in 2018. Supervisor Ramos currently represents over half of the Assembly District.