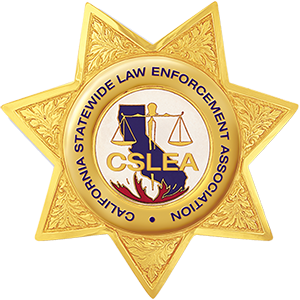 CSLEA join the Ontario Police Officers Association in support of Ramos
(Rancho Cucamonga, CA) – The California Statewide Law Enforcement Association (CSLEA) has officially endorsed County Supervisor James Ramos for State Assembly.
"Time and again, Supervisor Ramos has shown his commitment to keeping his community safe and we trust him to have the same commitment in the Assembly," Alan Barcelona, President.
CSLEA represents over 7,000 members working across state government.
James Ramos is a small business owner and the former Chair of the San Manuel Band of Mission Indians.
"Having CSLEA and the Ontario Police Officers Association endorsement this week shows the momentum is with this campaign and I will continue to campaign until the polls close," said Supervisor Ramos.
Ramos, a Democrat, has served as a Supervisor of San Bernardino County since 2012. In 2015, he was unanimously elected by his colleagues to serve as Board Chairman. Ramos was the first Native American to be elected to the Board of Supervisors, as well as to the San Bernardino Community College Board of Trustees, on which he served from 2005-12.
James and his wife of 29 years, Terri, are the proud parents of four children and have three grandchildren. To learn more about the Ramos campaign visit the website at www.jamesramos.org