Mayor praises commitment to Rancho Cucamonga and the Inland Empire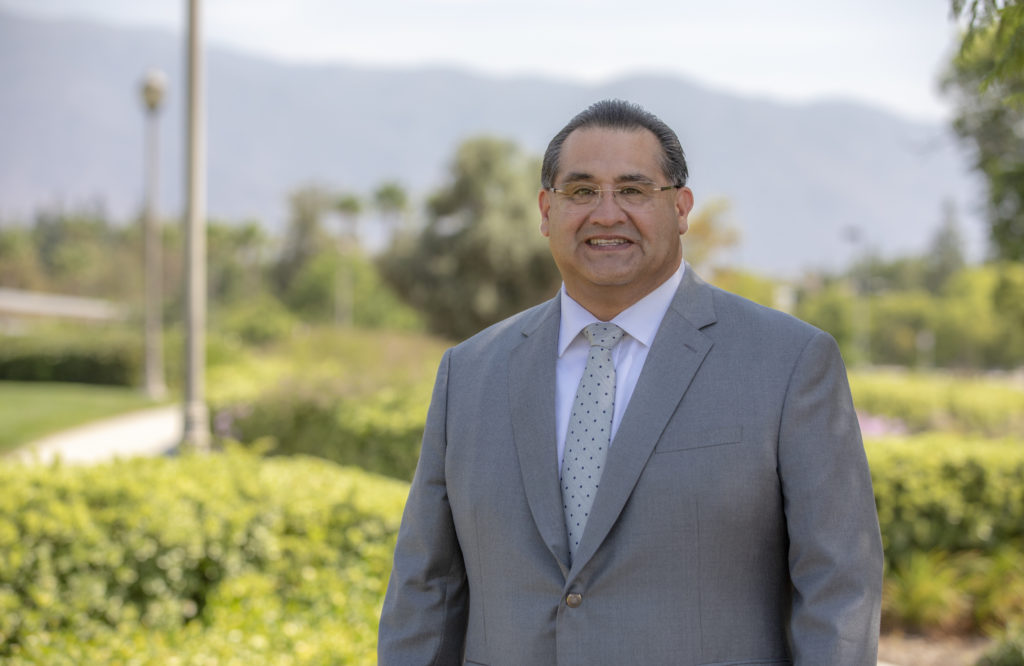 (Rancho Cucamonga, CA) – County Supervisor James Ramos has received the support from the entire Rancho Cucamonga City Council.
"I am supporting James for Assembly because I have seen his work on the County Board and his focus on solutions," said Rancho Cucamonga Mayor Dennis Michael. "We trust that he will be our voice in Sacramento and will put the interests of Rancho Cucamonga and the Inland Empire first."
Mayor Dennis Michael joins Mayor Pro Tem Lynne Kennedy and City Councilmembers Bill Alexander, Sam Spagnolo and Diane Williams in support of James Ramos for Assembly.
"I'm proud that the entire City Council is supporting my campaign," said Supervisor Ramos. "I look forward to working with them on challenges facing our community."
Ramos, a Democrat, has served as a Supervisor of San Bernardino County since 2012. In 2015, he was unanimously elected by his colleagues to serve as Board Chairman. Ramos was the first Native American to be elected to the Board of Supervisors, as well as to the San Bernardino Community College Board of Trustees, on which he served from 2005-12.
James and his wife of 28 years, Terri, are the proud parents of four children and have three grandchildren.